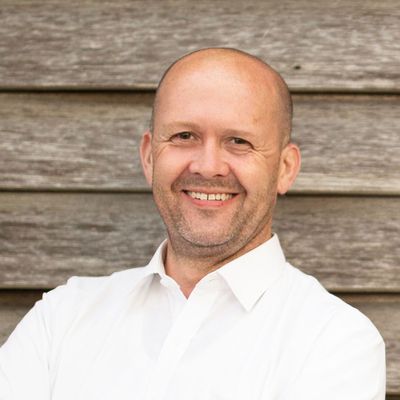 Steve Jury
Director | Property Representative
About me
Steve, 'The Negotiator.'
Steve is the Ranelagh expert of the Huon Valley region and his speciality is property development, large or small. Whether you're a builder or an investor, you can have confidence that Steve is the right man for the job.
Solutions are Steves' forte and he is highly regarded for his negotiation skills. Facing opportunities head on to produce the outcomes that benefit his clients is what Steve prides himself on.
Steve sees value in your property and always works hard on matching the right buyer with the right property, leaving all his clients feeling certain and satisfied.
Beyond the realm of real estate Steve enjoys spending quality time with his family and in his spare time he enjoys fulfilling his other passions, which include restoring cars and working with youth in the Huon Valley community.
-- Property Representative (Registered with Property Agents Board)