Productive 11. 3 Acres with Pickers Hut
Productive agricultural or lifestyle property with a sunny northern aspect and sweeping valley views. Featuring a self-sufficient cabin and excellent infrastructure, these abundant 11.3 acres have been under organic management for 16 years.
Market gardening, horticultural, and animal husbandry opportunities abound, with two generous dams, irrigated orchards, and excellent farmland ready for grazing animals. Ample acreage to expand or diversify, or just sit back and enjoy majestic views of the valley, mountains, and Huon River.
An elevated aspect maximises the idyllic outlook, promising apple blossoms through spring and trees heavy with fruit in summer. These can all be savoured from the comfortable deck of the original pickers hut. Built from local hardwoods with double glazed windows and hempcrete insulation, the hut can offer accommodation whilst working on the farm or a temporary dwelling while building a home. The Nectre Bakers Oven woodstove provides ample warmth over winter (and makes delicious apple pies!) The hut is completely off-grid with 70,000 litres of tank water supply, a 3.3 kw solar system with a 900ah gel battery pack and quality Victron components.
Relish the seasonal flavours of 50+ apple cultivars, cherries, European and Asians plums, quince, pears, blackcurrants, mulberries and more. The three main orchards include an established farmhouse orchard including apples, pears and stone fruit, a production apple tree nursery, and apple espalier orchard with rare and cider varieties. The original shed and machinery shed can be used for tractors, hay storage or animal housing.

Conveniently located within 10 minutes of arts and culture hub, Cygnet, and major regional centre, Huonville, and an easy and scenic commute to Hobart. Enjoy a self-sufficient and productive lifestyle with picturesque surrounds in the gorgeous Huon Valley.
Call today for more information and to arrange an inspection.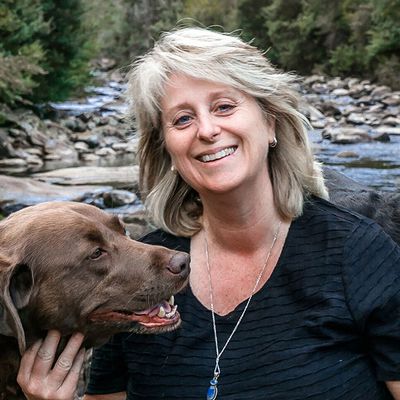 Stephanie Beeston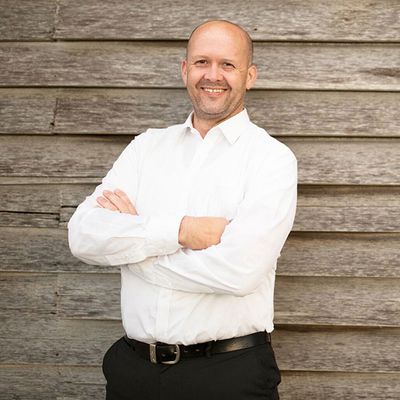 Steve Jury