600 Acres Little Blue Tier
Set in an elevated area amidst expansive rural surrounds, this 600-acre land lot enjoys peace & privacy and includes the entire hill-top with 650m elevation. The land is mostly made up of gently-sloping light native bush with scattered clearings and the top of the hill is mostly clear ground. There is a 44-Acre section of the property at the top of the hill which is set aside for regular rural property use and residential use (STCA) with the balance of the land designated conservation. The land adjoins Approximately 1,500 hectares of parks and wildlife land (Snakey Creek Reserve) on the Southern boundary and Blue Tier Creek passes through the North-East corner of the property.
Seemingly limitless land with versatile possibilities to consider, including residential use, tourism operation, visitor accommodation and more. Enjoy your own private piece of mostly untouched Tasmania. Approximately one third of the Little Blue Tier Reserve area all to yourself. One and a half hours to either Hobart or Launceston and approximately 45 minutes to either Swansea or Ross. Call today for more information and to arrange an inspection.
Important note - The last 500m approach to the property and continued track over the property is not likely accessible by vehicle, but rather only accessible on foot.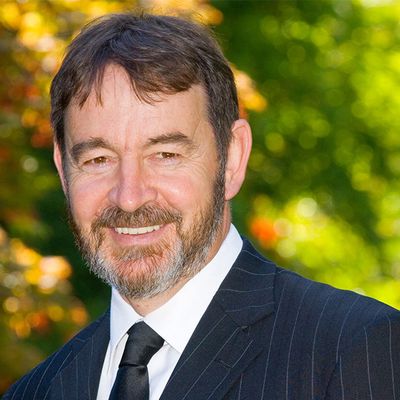 Chris Duggan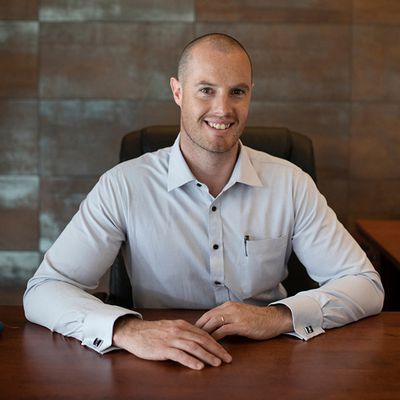 Dale Stevenson