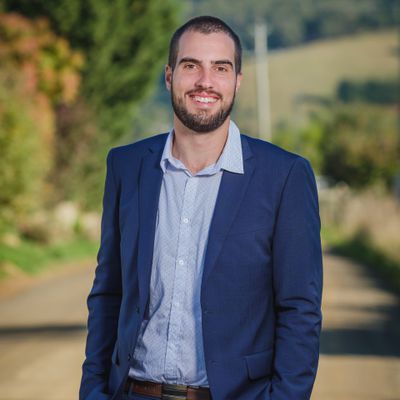 Ben Rainer
Property Portfolio Manager | Assistant Office Manager
About me
Ben Rainer started working in property management in 2010 and strives to ensure a successful tenancy for all parties who engage with our agency. Ben has a strong focus on minimising risks associated with property management, and is proactive in improving skills.
Efficient and organised, Ben has experience in handling a heavy workload, and maintaining communication with his clients. He has a thorough understanding of industry legislations, tenancy law, and owner responsibilities.
Careful and serious about his responsibilities, Ben is dedicated to his work and committed to safeguarding the properties in his care.
Outside of work Ben enjoys spending time in the peace and quiet of Tasmania's National Parks, and has a love for the garden and things that grow.
-- Diploma of Property Services
-- Property Representative (Registered with Property Agents Board)