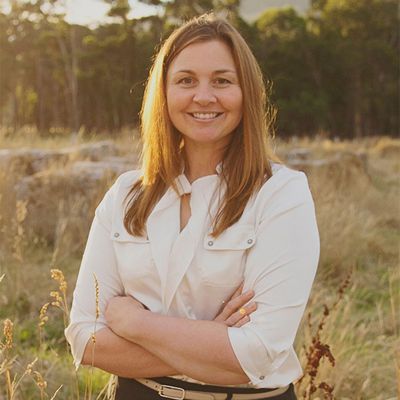 Louella Jury
Director | Principal | Office Manager
About me
Louella, 'savvy and successful.'
Louella has worked in the Real Estate Industry for over 15 years. Her love of the industry has developed and grown to a level where in 2008, she obtained her Diploma in Property - and she is now one of the most prominent and recognised real estate managers in the Huon Valley area.
Coming from a background in teaching and exclusive holiday accommodation management, Louella has a keen eye for detail and a real flair when it comes to property styling and design.
Louella is a savvy business woman who has so much to offer. She thrives in a busy and challenging work environment and is committed to creating a team, and managing a business, that surpasses all expectations.
During her downtime Louella enjoys focusing on the other aspects of her life that bring her great joy and happiness - these include spending time with her husband, Steve, and their 5 children, and immersing herself in the creativity of song writing, musical productions and being actively involved within the Huon Valley community.
-- Diploma in Property Services
-- Property Representative (Registered with Property Agents Board)