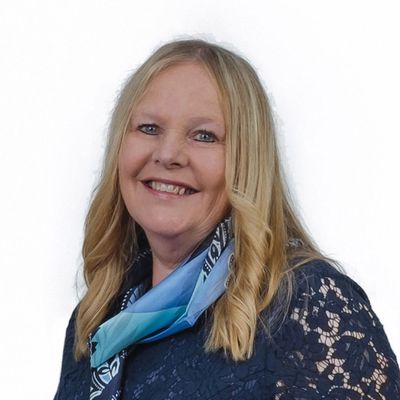 Winsome Duggan
Director | Property Representative
About me
Winsome, 'a flair for real estate and a zest for life!'
Having grown up in the Huon Valley herself and then raising her family in the area, Winsome knows the area well and truly loves living in such a picturesque, peaceful part of the world.
Winsome has a friendly and outgoing manner and is always happy to play a major part of her husband Chris' success in marketing, sales and communication.
Winsome is easy to talk to and has a refreshing way of relating to customers and clients alike. Winsome has a real flair for life and this always shines through both professionally and personally.
When not working alongside her husband Chris, Winsome enjoys spending time in the garden and spending quality time with her grandchildren.
-- Property Representative (Registered with Property Agents Board)