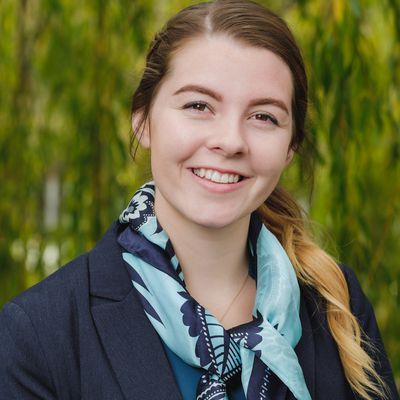 Beth Corona
Property Management Associate
About me
Beth, 'New Business Manager'.
Beth has worked in this industry for 5 excellent years. And has a broad understanding of all aspects of the real estate industry, having cross-trained in sales, administration, office management, and now working as new business manager. Beth is a problem solving genius, working cohesively with you, to create great results.
Beth brings a professional and kind hearted approach to all she meets. She has the ability to understand your needs and listens intently to assist.
Outside of the work life, Beth is a wonderful wife, daughter, and sister. She loves music, puzzles, and the creative arts.
Allow Beth help you source a great tenant and lease your investment property.