Land Lots with Rural Views
Within walking distance of central Cygnet, not far from a bus route and on almost level land are these brand new land lots. Various sizes and planned so everyone has a view this is an awesome new subdivision.
With all services at each lot and excellent access lots, 3, 4, 6 & 7 all have fully formed concrete driveways. These lots should have titles issued by mid-2019 and will be ready to build on.
Call today for more information as land doesn't last long in the Valley.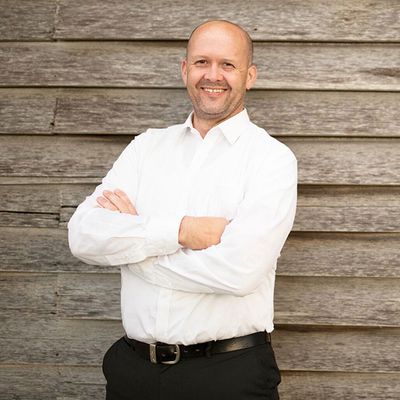 Steve Jury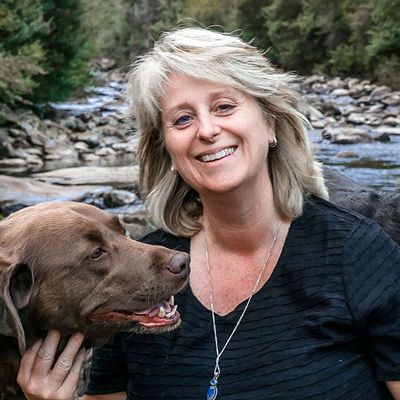 Stephanie Beeston