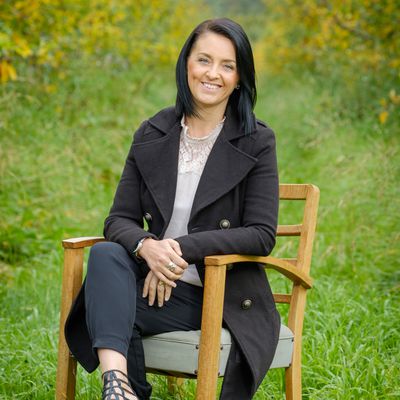 Renata Cowen
Customer Relations | Sales Administrator
About me
Renata, 'radiating all things customer service.'
Highly experienced and radiating all things customer service, Renata brings a sparkle to our Customer Relations role.
Renata's passion and love for the beautiful Huon Valley and surrounding areas is what drove the decision to relocate permanently here with her husband and two children, where they are currently building their dream home.
Renata's friendly and approachable manner make a quick impact as she helps our sales team do what they do best, aiming to make the selling and buying experience even more enjoyable.