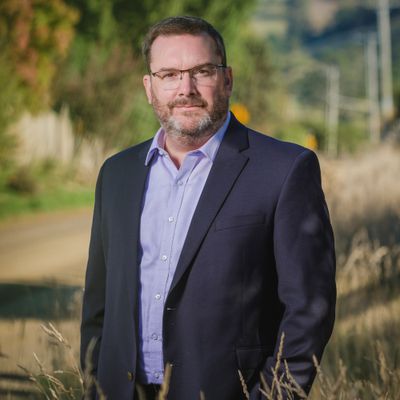 Ian Webster
Property Portfolio Manager
About me
Ian, 'Property Management Specialist.'
Ian prides himself on providing service excellence. Win/Win outcomes are his forte. He understands the need to reduce landlord stress and makes the rental experience for both the owner and the tenant as simple and enjoyable as possible through regular communication with his clients.
Ian brings a wealth of customer service knowledge to his role at Homelands Property with over 30 years' experience across various management roles in restaurants, retail, social media and telecommunications.
Ian enjoys the opportunity to meet and develop relationships with a broad cross section of the community.
Outside of work, Ian lives and loves being a part of the Huon Valley and values spending time with his family and friends and especially enjoys travel with a historical flavour.
-- Property Representative (Registered with Property Agents Board)